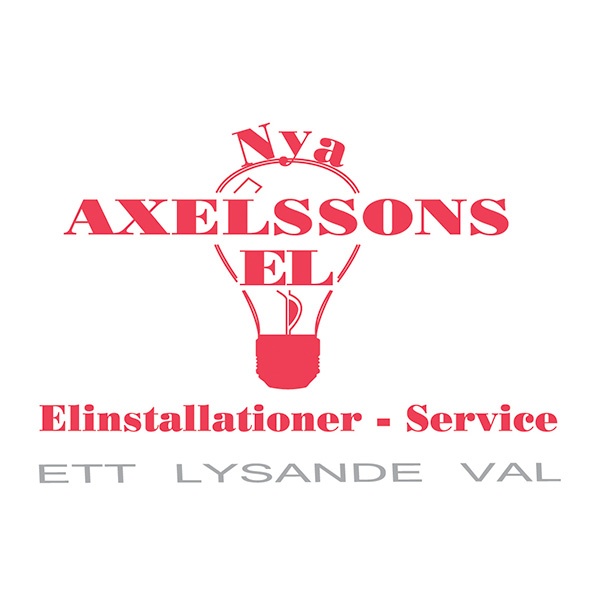 Nya Axelssons El
The local electricity firm in Mariannelund, only real electricians who perform installations and service.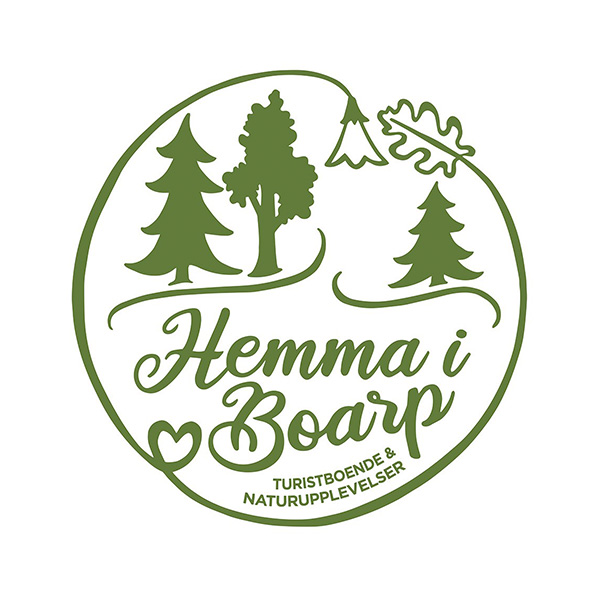 Hemma i Boarp
Tourist-living and natural experiences at the lake Mycklaflon in Bellöbyggden, also a retailer of Bellöbrickan.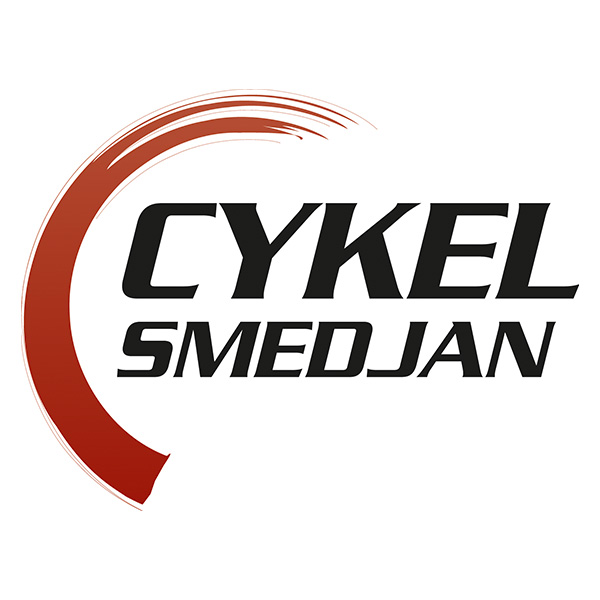 Cykelsmedjan
Bicycle workshop and store located in the heart of the old town in the unique tree town, Eksjö.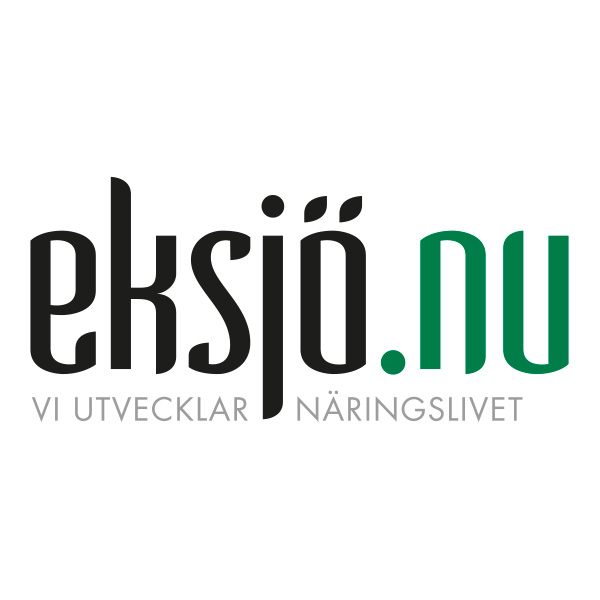 eksjö.nu
Enterprise company which develops the enterprise in Eksjö, including start-ups and establishments.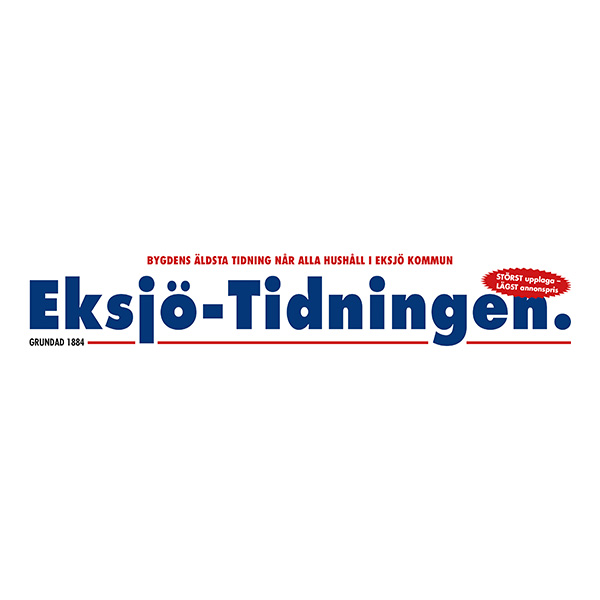 Eksjötidningen
The oldest newspaper in Eksjö which reach all of the inhabitants in the county, driven by a dedicated bicyclist.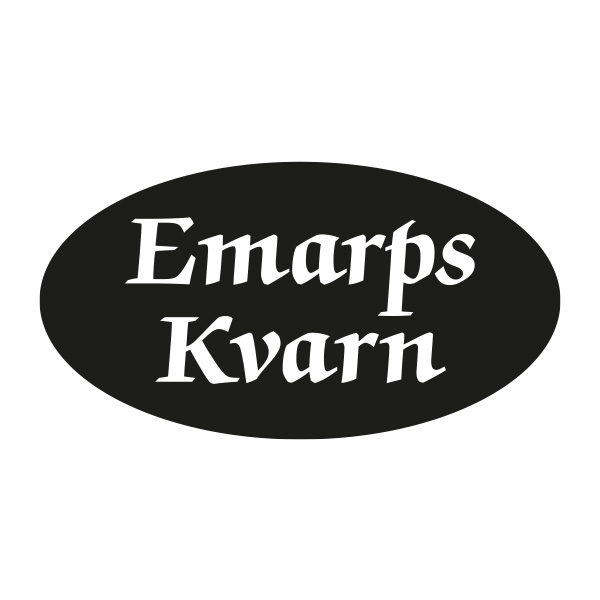 Emarps Kvarn
The oasis of the Nilsson family at Silverån with a unique living in a former carpenter cottage. Beautiful rest area!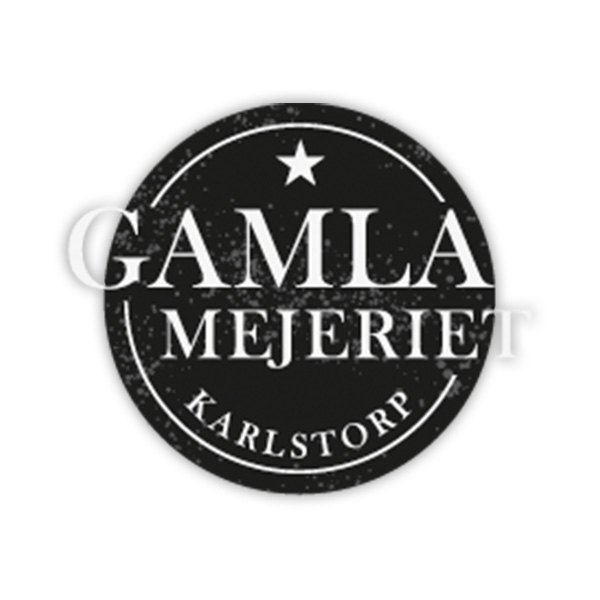 Gamla Mejeriet i Karlstorp
Café and boutique with antiquities, furnishing and architectural in a unique environment in the village Karlstorp.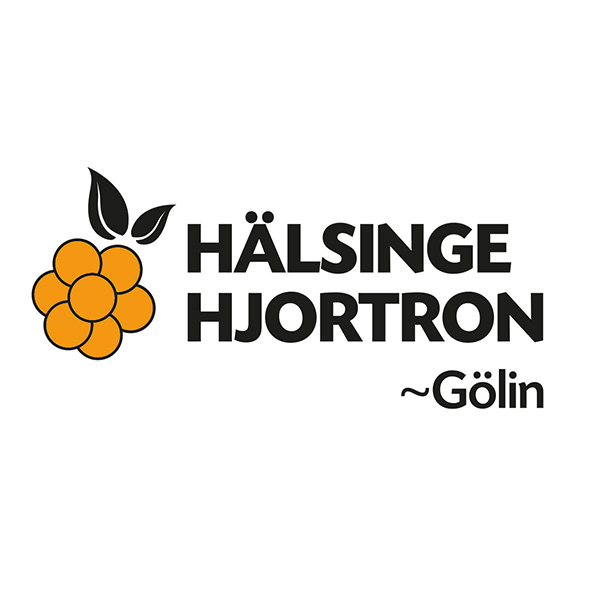 Hälsinge Hjortron
The jam trader Gölin Östman sells cloudberries from the family company in Gnarp in the southern parts of Sweden.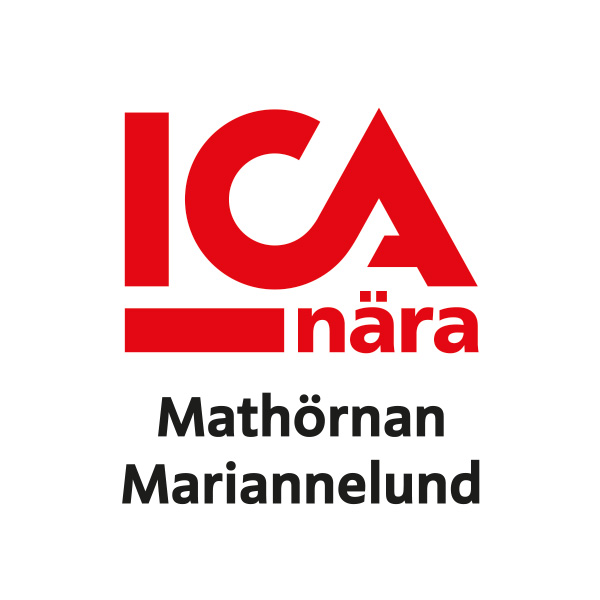 Ica Mathörnan
The local grocery store in Mariannelund, well-sorted and generous opening-hours.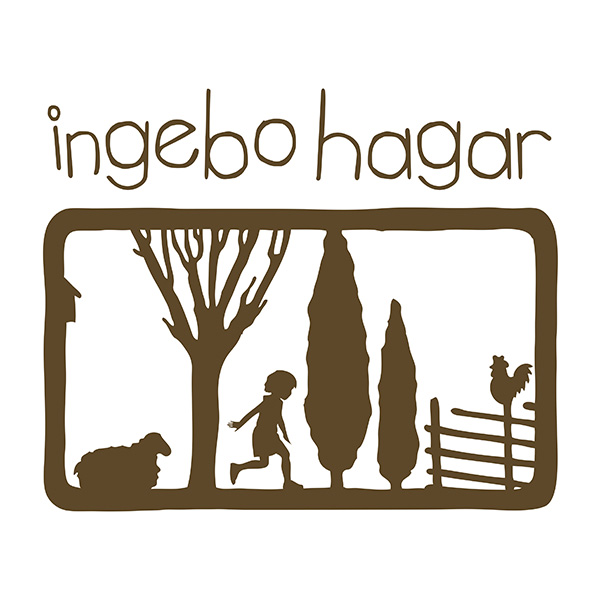 Ingebo Hagar
Ecological village outside of Vimmerby with hiking tours, show-garden, backyard store, café and accommodation.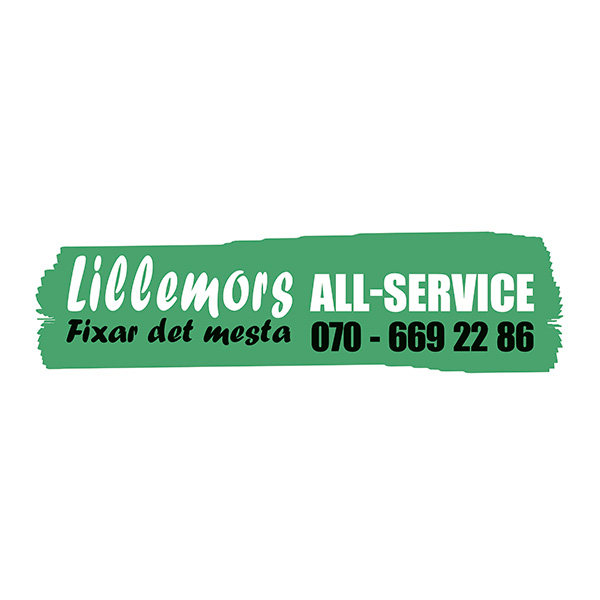 Lillemors Allservice
Handy Lillemor helps with everything from garden work to bicycle-reparations.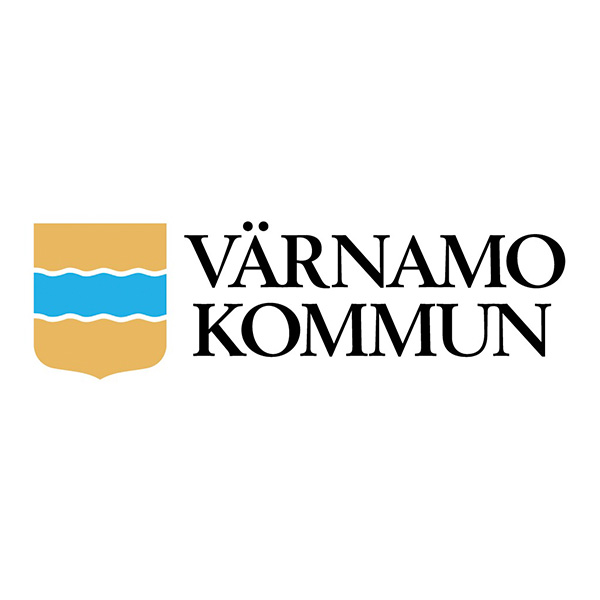 Värnamo kommun
County in Småland with bicycle focus who also offers a mix of design, nature and adventures.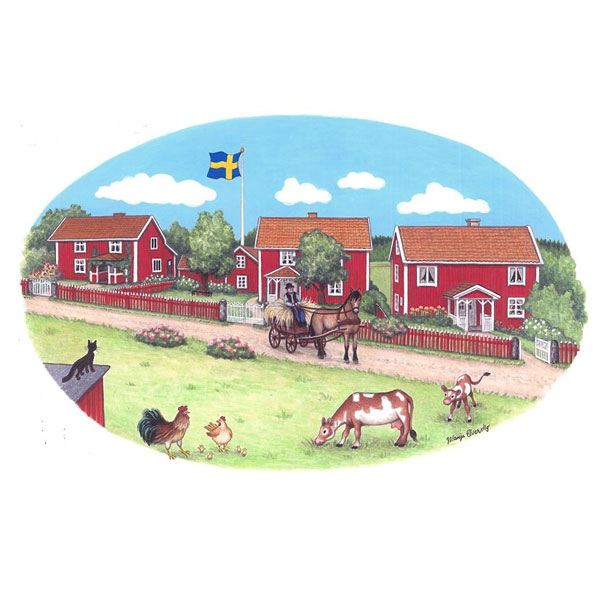 Sevedstorps café och turism
Café and trading boutique in the real Bullerbyn. Everything from waffles to cheesecake is being served here.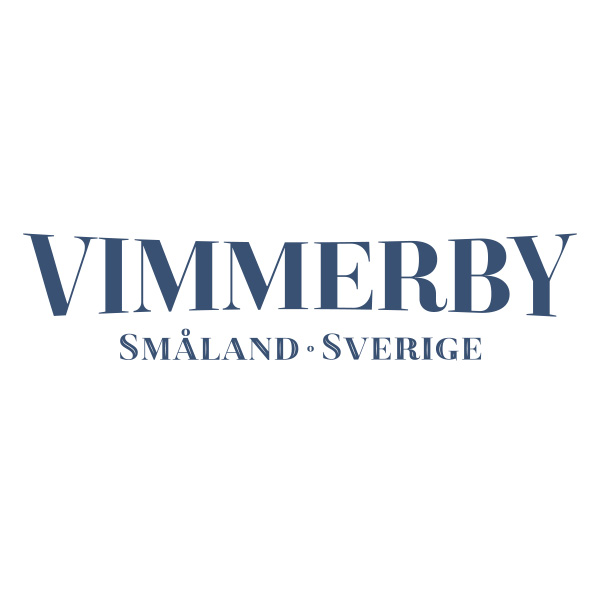 Vimmerby Turistibyrå
Authorized, all year tourist centre at the big square in the town of Astrid Lindgren.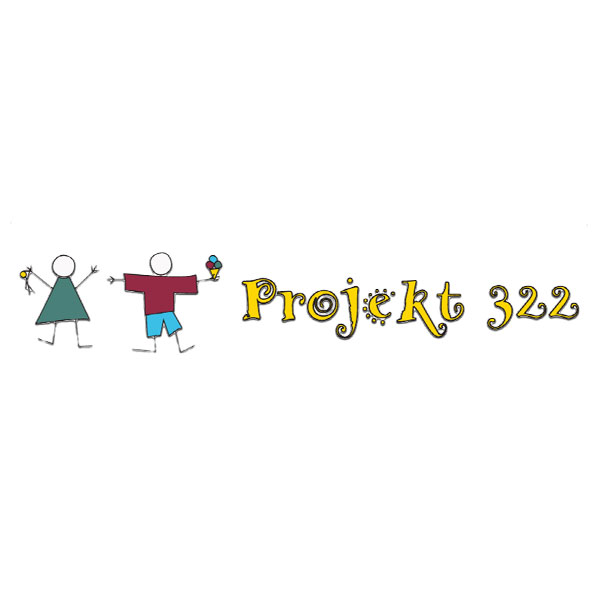 Projekt 322
Nonprofit association who gathers funds to help children and families who suffer from cancer.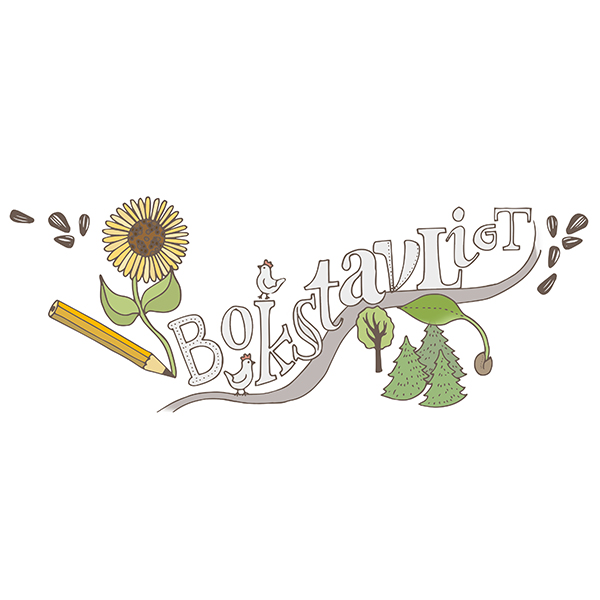 Bokstavligt
Writing bureau based in Mariannelund.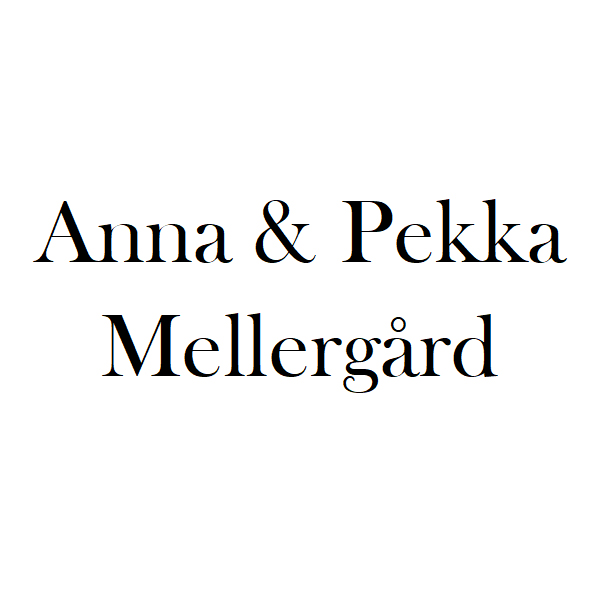 Anna & Pekka Mellergård
The couple Mellergård is based in Mariannelund and is two of the initiative takers to the enjoyable Filmbyn Småland and Snickerboa AB.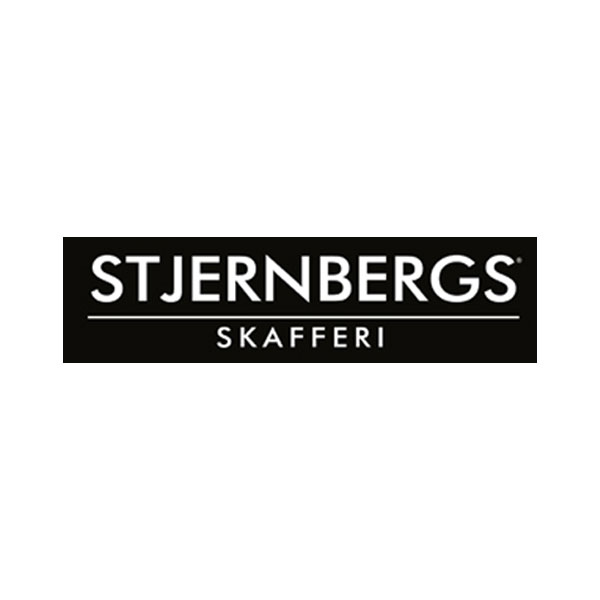 Stjernbergs skafferi
A real confectionery with its own bakery, lunch-serving and catering. Located at the square in Mariannelund.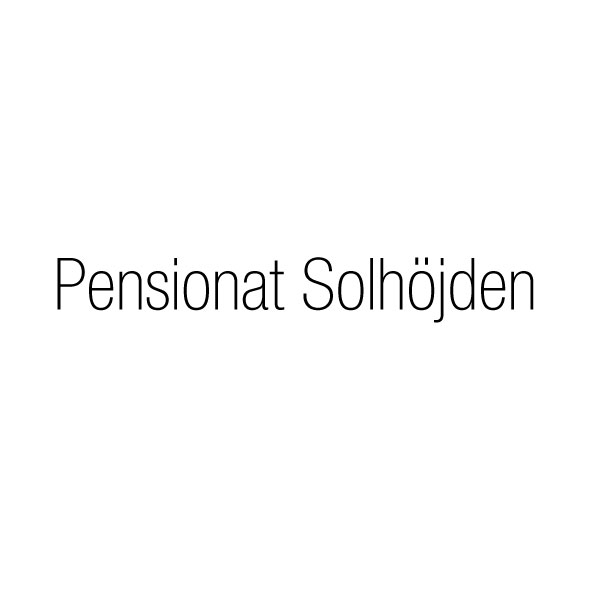 Pensionat Solhöjden
A cosy pension in Mariannelund with a leafy garden, a beautiful dining hall and different accommodation alternatives.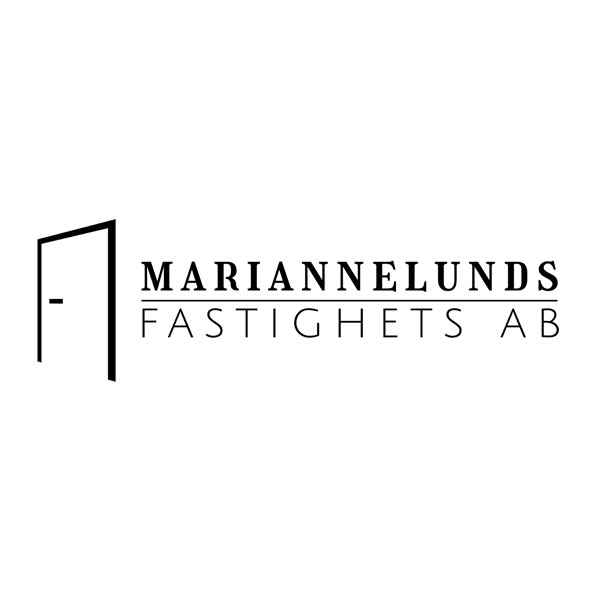 Mariannelunds Fastigheter
A real-estate company with unique apartments and enterprise-locals in Mariannelund.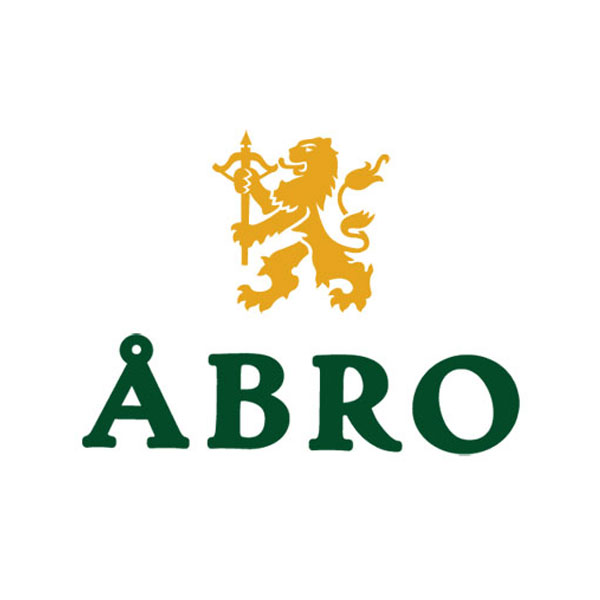 Åbro Bryggeri
A brewer of an ancient lineage with a micro-brewery, guided tours, beer tasting and restaurant. Located in Vimmerby.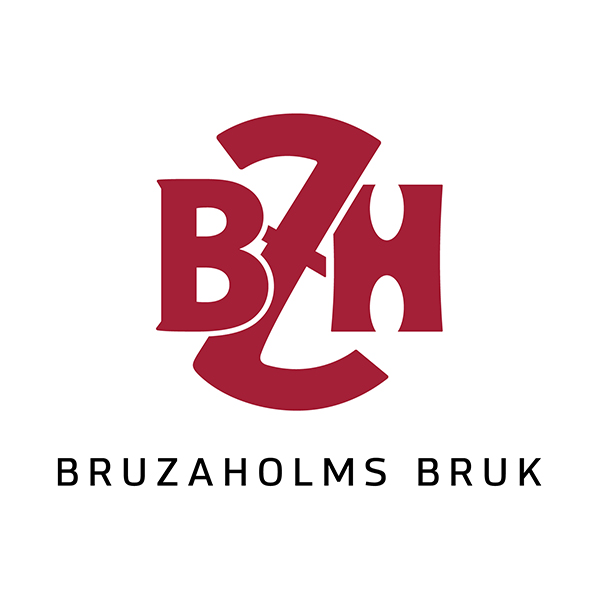 Bruzaholms Bruk
One of Sweden's oldest companies that also manages the unique mill environment in Bruzaholm. Manufactures heat-resistant castings.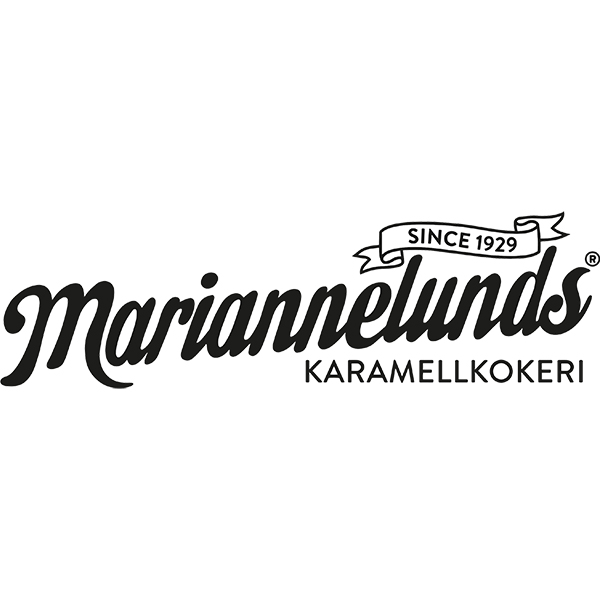 Mariannelunds Karamellkokeri
This family company made the first piece of candy in 1929. Still the confectionery is handmade from secret and unique recipes. See the production and buy candy in the store.